If you suffered injuries in a Kokomo motor vehicle accident due to another person's wrongful actions, the last thing you want to stress about is pursuing a legal fight to go after the justice and compensation you deserve. However, when you work with an experienced Kokomo motor vehicle accident attorney from Kaushal Law, you will not have to take on this battle alone.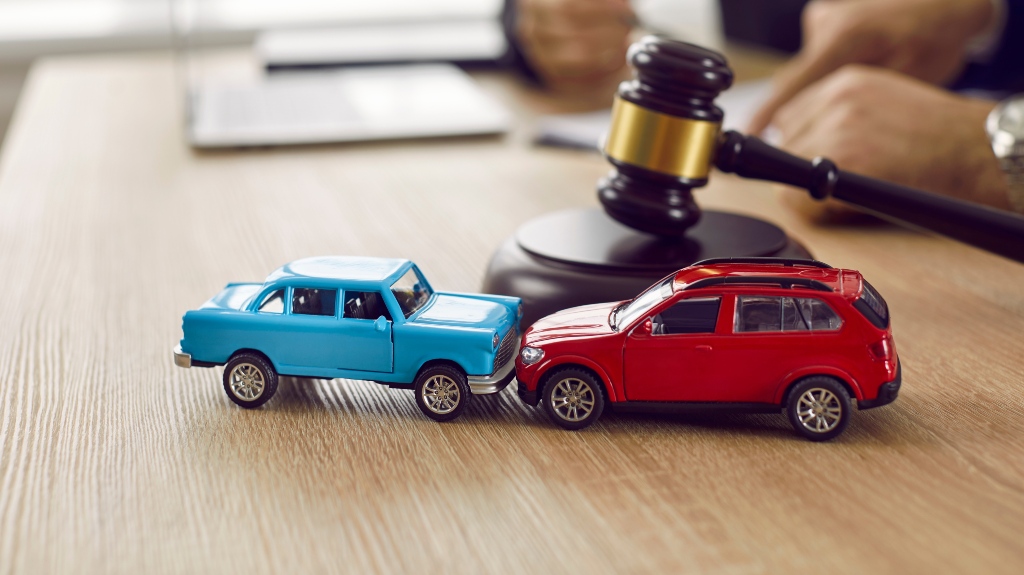 A Kokomo Car Accident Attorney Can Fight for the Compensation You Are Entitled To
When you work with a skilled car accident attorney, one of their main goals is to pursue the financial compensation you need to cover expenses such as:
Medical expenses, including doctor bills, treatment costs, and emergency medical services
Lost income and business opportunities
Property damages, including vehicle repair or replacement costs
Pain and suffering
Permanent disability
Loss of companionship
A Kokomo Car Accident Attorney Can Help Prove Liability
When you work with a skilled Kokomo car accident attorney following a car crash, these legal professionals can help you obtain the evidence required to show what happened and who was at fault. This evidence includes things such as photos of the accident scene, the damage to the vehicles, the surrounding area, and other critical details that can help establish liability. They can also find witnesses who saw the accident and get their testimony, which can help validate your legal claim.
A Kokomo Car Accident Attorney Can Help You Pursue a Fair Settlement
Although most people assume that the insurance company will want to help them after a car crash get the compensation they deserve, this is not how insurance companies operate. Instead, like other businesses, these companies want to make a profit and will do anything to try and deny your claim or get you to accept less than you deserve.
However, when you work with a dedicated and knowledgeable Kokomo car accident attorney, these legal professionals can take on these insurance companies on your behalf and prevent them from using your vulnerable state to stop you from getting the money you need.
Contact Kaushal Law Today and Fight for the Justice You Deserve
If you were injured in a car crash in Kokomo because of another person's reckless, negligent, or intentional actions, just know you do have options, and you do not have to take on this challenging ordeal alone.
Instead, when you retain an experienced lawyer from Kaushal Law, our legal team can:
Review the facts of your crash and determine the legal options you have.
Investigate the accident and obtain the evidence necessary to prove your legal claim.
Hire experts to validate your legal case, including medical experts, accident reconstructionist specialists, and financial specialists.
Negotiate for a fair settlement offer.
Proceed to take your case to trial, if necessary, and go after maximum compensation.
In addition, our legal team can review the applicable statute of limitations laws and not only determine how much time you have left to file your case but also ensure the appropriate legal documents are prepared and submitted before this deadline expires.
Contact Kaushal Law today or call us at 765.434.3787 to go over your case for free.