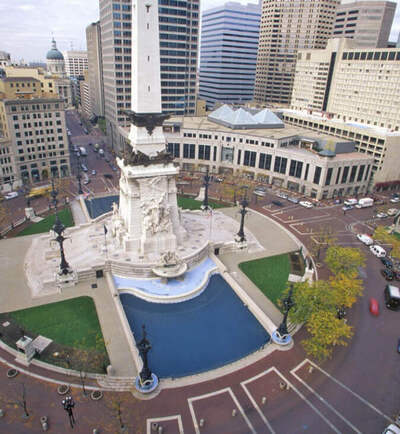 Indianapolis & Kokomo Difference Maker
Personal Injury & Criminal Defense is never an easy thing to go through alone especially in Indianapolis, Frankfort, and Kokomo. That's why you will need an attorney on your side that will support, defend, and protect your case.
Kaushal Law LLC is dedicated to putting the client first with every case and has a concierge level of support for your personal injury or criminal defense case. Paul Kaushal is that attorney who has years of experience helping people with their lawsuits. Kaushal Law serves Marion County, Boone County, Hamilton County, Howard County, and all of Central Indiana.
Better Call Paul
Solutions for Personal Injury & Criminal Defense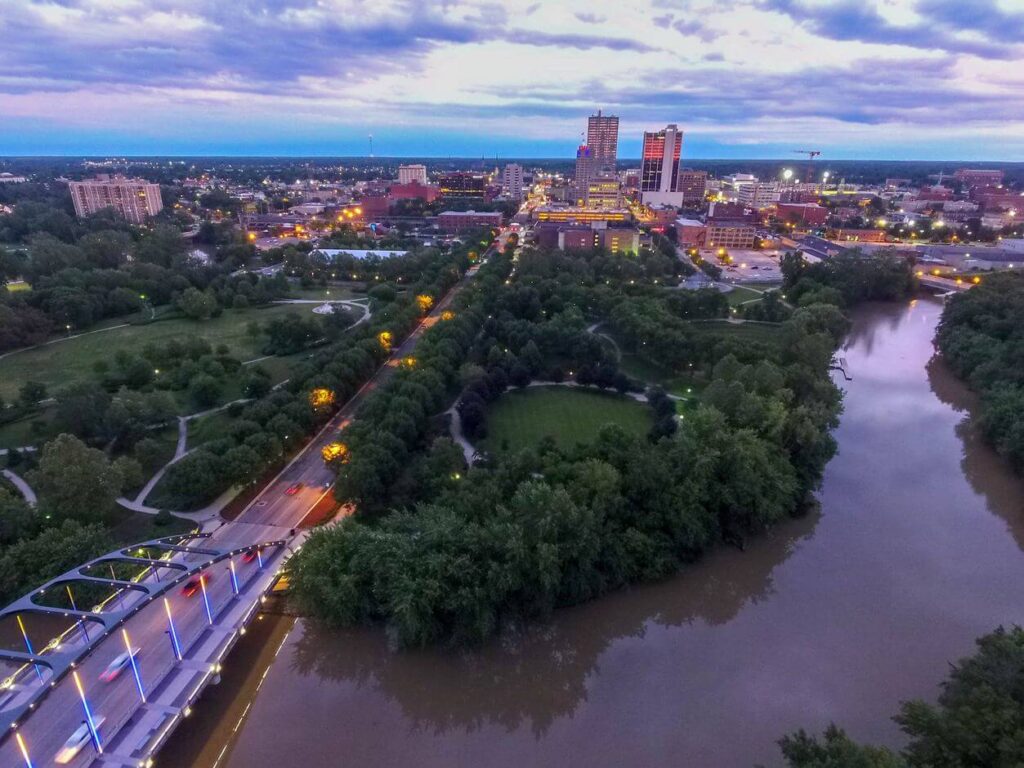 Kaushal Law LLC provides aggressive client-focused criminal defense across Indianapolis, Frankfort, and Kokomo. Our founder Paul Kaushal started with the idea that finding the right attorney for your case should be easier, along with providing a concierge level of customer support for an OVWI/DUI or Personal Injury. That is why we offer a free consultation so that everyone is able to get a head start on their case with our team.
Located in Indianapolis and Kokomo, Kaushal Law LLC is conveniently located for Indiana residents looking for passion, experience, and diligence when it comes to their legal issues. Personal Injury & Criminal Defense are our main practice areas with years of experience in both fields.
It is simple to get started with a free consultation about your legal matter. Discussions are entirely confidential, and there is no obligation. Paul Kaushal is ready to take on your case. When you call my line, you get me!
areas we serve
Indianapolis Indiana

Frankfort Indiana

Kokomo Indiana
What Our Clients Say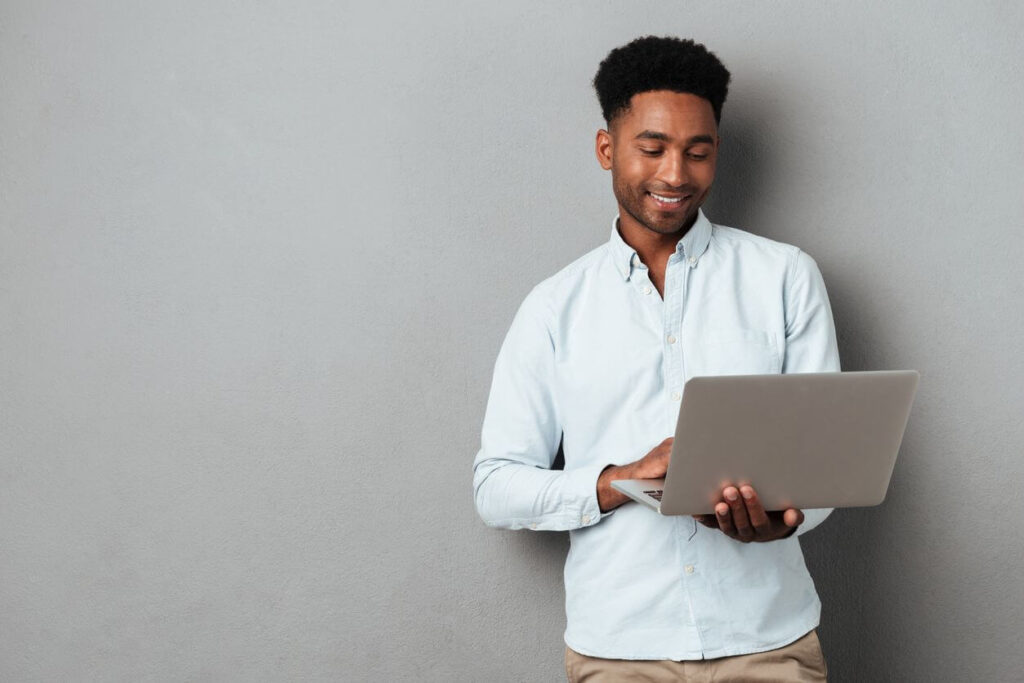 Mr. Kaushal was very attentive to my needs. He took the time to explain things in detail and answered any questions that I had. He was diligent in his work and kept me informed on the progress of the development of the legal documents I was seeking. Mr. Kaushal was polite, thoughtful, respectful, and had my best interests at heart. I would highly recommend his services and representation to those that need it.
Former Client
Mr Kaushal helped me with a legal issue I had with a rental property. He was very professional and easy to access which is a big plus in this industry. I never think twice about recommending him to clients and friends.
Former Client
I would recommend Mr. Kaushal to anyone needing an attorney. He put in the time and effort needed into my case. He was always very professional and easy to contact.
Former Client
Paul was my attorney, he did a good job, he was on time, and he responded to all of my inquiries in a timely fashion.
Former Client