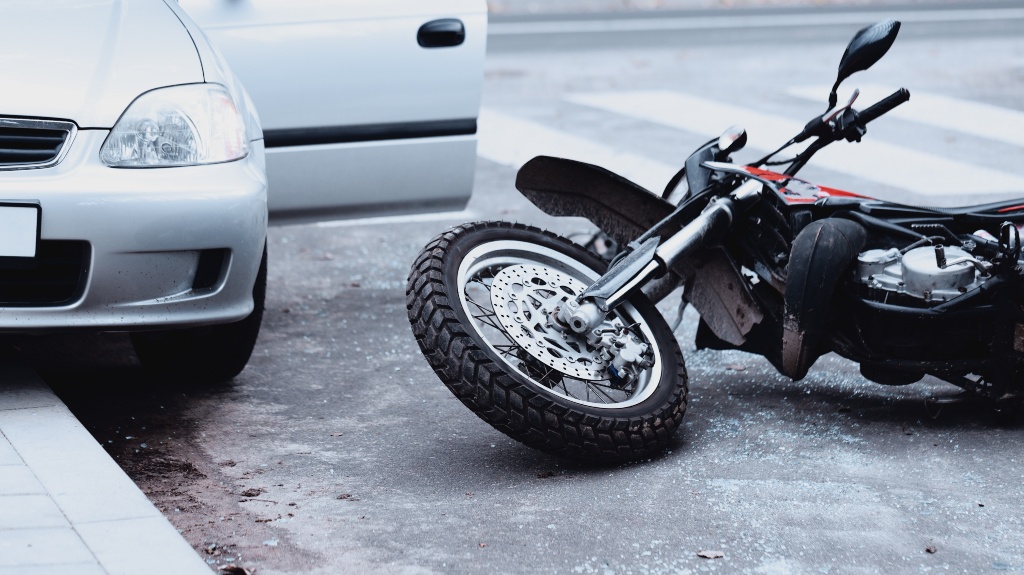 Every time a rider gets on a motorcycle, they face serious risks that can leave them dealing with catastrophic injuries, significant pain and suffering, and astronomical medical expenses. Yet, if a motorcycle crash was due to another person's wrongful actions, you may be entitled to monetary damages for your losses and harm. However, before pursuing these legal options, it is important to understand the common causes of motorcycle crashes in Indianapolis.
Distracted Driving
When a motorist does not pay attention to the road ahead of them and instead takes part in other activities, such as texting and driving, they can run into a motorcyclist and cause devastating accidents.
Drunk Driving
When a motorist gets behind the wheel while intoxicated, it can lead to a serious motorcycle accident. This is because drunk driving can often impact reaction time, thinking, muscle coordination, and reasoning, functions that can help a motorist operate their vehicle safely.
Improper Lane Changes
When a motorist changes lanes without checking for motorcyclists, they can cause a crash with the motorcycle or cause the motorcyclist to swerve and lose control of their bike.  
Failure To Yield the Right of Way
When a motorist fails to yield to a motorcyclist, such as when they are making a left-hand turn at an intersection, they can cause a tragic motorcycle accident, leading to significant injuries and losses.
Other Causes
While the above are some of the more common causes of motorcycle crashes in Indianapolis, there are numerous other reasons behind these accidents, including motorists tailgating a motorcycle too closely, not backing up properly, or even poor weather. However, regardless of the cause, if you were injured in an Indianapolis motorcycle accident due to another person's reckless or negligent actions, reach out to an experienced motorcycle lawyer to review your legal options and fight for the financial damages you deserve.
How Can Kaushal Law Help You Following a Motorcycle Accident?
If you were involved in a motorcycle crash in Indianapolis, consider reaching out to an experienced motorcycle accident lawyer at Kaushal Law today. Once retained, we can not only help you figure out if you have a valid legal claim, but we can also go over your legal options and what you should consider doing to obtain the monetary damages you deserve. From there, our legal team can:
Review your questions and concerns and provide you with the answers you need.
Hire experts, such as accident reconstructionist specialists, to help validate your legal claim.
Take on the insurance companies and fight for a fair settlement offer.
Prepare and submit legal claims before time expires.
Head before a jury or judge and fight for maximum compensation if the other side is not willing to provide you the money you are entitled to.
If you or a loved one were injured in an Indianapolis motorcycle accident, contact Kaushal Law today or call us at 765.434.3787 to arrange your free case evaluation and learn how our team can help you fight for the justice you deserve.