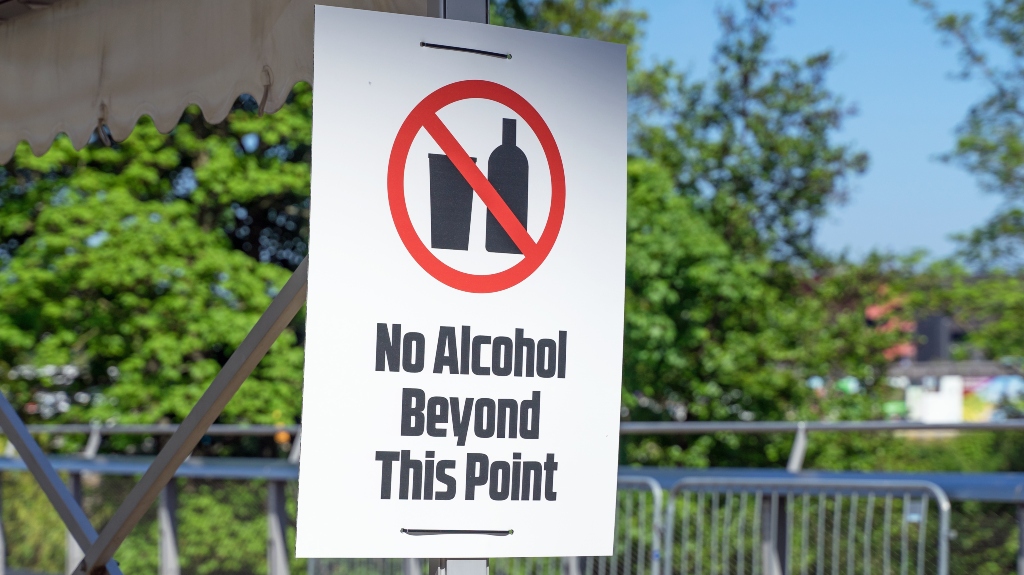 In Indiana, it is illegal for an individual to be present in a public place while in a state of intoxication that endangers their life or the life of another or breaches the peace. However, what is considered intoxicated and when it rises to the level of a crime may not always be clear. That is why in the below guide, we will walk you through everything you need to know about public intoxication in Indianapolis.
What Is Public Intoxication?
In Indianapolis, the term "intoxicated" is interpreted to mean under the influence of a controlled substance, another drug, or alcohol, that causes an impaired condition and the loss of normal control of mental or physical abilities. Furthermore, state laws indicate that it is unlawful to be intoxicated in a public place if you are:
Creating a disturbance that puts your life in danger or another person's
Breaching or disturbing the peace, or about to do so, or
Annoying, alarming, or harassing others
Arrest Options and Penalties for Public Intoxication in Indianapolis
In Indiana, public intoxication carries with it a Class B misdemeanor penalty that is punishable by up to 180 days in jail and a potential fine of up to $1,000. However, police officers have a lot of discretion in what to do when they find an intoxicated individual in public.
For instance, when public intoxication is present, police officials are given the authority to take the person into custody in the city or county jail. In the alternative, they can issue them a citation and take them to a safe place. In many cases, the officer's actions will depend on whether the person is causing damage, unmanageable, or if they live far from the place of citation. In these situations, the officer may place the person in the city or county jail until they are no longer under the influence.
Defenses for Public Intoxication Charges in Indianapolis
There are a variety of possible defenses when it comes to public intoxication charges in Indianapolis. While most of the defenses focus on showing that there is little or no evidence to support the offense, some of the other defenses include the following:
Showing that the individual was not intoxicated at the time of the arrest
Establishing that the individual was not engaging in disorderly conduct
Showing that the arrest was not made in a public place
However, if you have been arrested for public intoxication in Indianapolis or want to know more about these possible defenses, consider discussing the matter with an experienced criminal defense attorney and going over the options you have.
Contact an Indianapolis Criminal Defense Attorney Today
If you are facing a public intoxication charge in Indianapolis, do not resign yourself to the maximum penalties under the state's laws. Instead, contact an experienced Indianapolis criminal defense attorney at Kaushal Law today. Our legal team can advise you regarding the state's public intoxication laws and determine whether any potential defenses can be raised on your behalf.
To speak with a member of our team, complete our online contact form or call us at 765.434.3787 to arrange a free case evaluation.