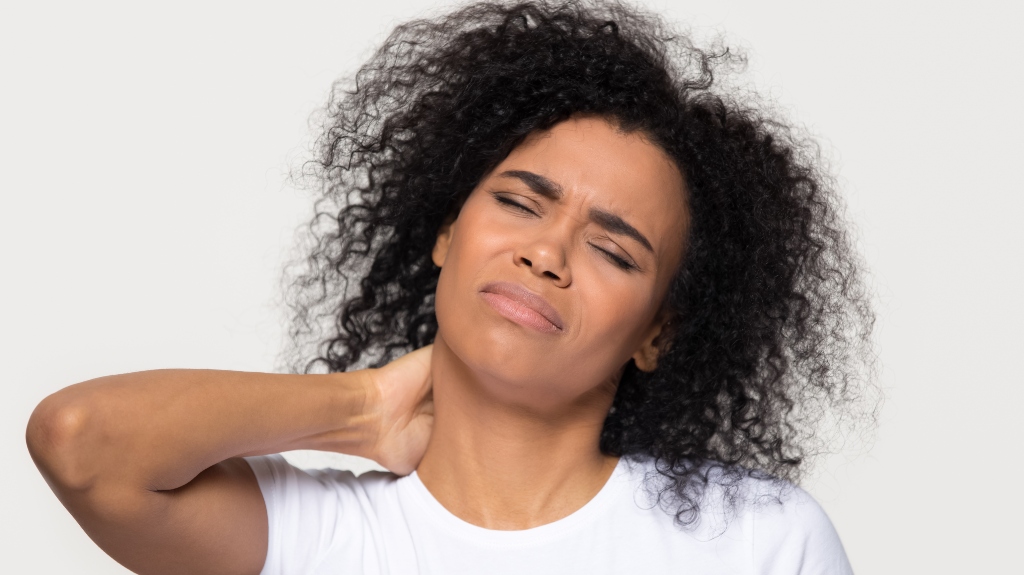 If you suffered harm in a personal injury accident in Indiana because of another person's negligent, reckless, or intentional actions, you may have numerous questions about your legal options, the financial remedies you can pursue, and the process involved with filing a legal claim. Yet, while each case is different, the following post will go over some of these questions and provide you with general information regarding personal injury accidents and the legal remedies you have.
What Is Involved in a Personal Injury Lawsuit?
If you decide to pursue legal action following a personal injury accident, your attorney would start the process by filing a demand for compensation through a complaint. From there, the other party would file an answer, and both parties would need to build their case by securing evidence, taking depositions, and filing subpoenas.
During this time, the parties can come to an agreement regarding the case through settlement negotiations. However, if no agreement can be reached, the case may head to trial, where a jury can decide on the outcome.
How Much Time Do You Have To File a Personal Injury Claim in Indiana?
Following an accident, you will only have a certain time period to file a personal injury lawsuit. According to the statute of limitations laws in Indiana, victims of an accident will only have two years from the date of the incident to pursue legal action. If they do not file their legal case within this period, the court can bar them from obtaining the money they need.
How Much Does a Personal Injury Attorney Cost To Hire?
Although hiring a personal injury attorney provides accident victims with numerous benefits, such as helping them fight for the maximum damages they deserve, many individuals fail to hire a legal professional because they fear these attorneys will cost too much.
However, personal injury attorneys work under a contingency fee arrangement, where they do not take money upfront. Rather, they only get paid once they are successful with your case or obtain a settlement on your behalf.
If you believe you have a personal injury claim, contact an experienced Indiana personal injury attorney today and find out what legal remedies you may have.
How Can a Personal Injury Attorney Help You Following an Indiana Personal Injury Accident?
If you suffered harm in a personal injury accident in Indiana, you already have enough to worry about. The last thing you want to do is come up with legal arguments to prove your claim. However, with an experienced personal injury attorney fighting on your behalf, you will not have to take on this case alone.
Instead, when you retain the legal team at Kaushal Law to take on your case, we can:
Help you handle every step of the claim, answer all your questions, and provide guidance and support during your legal journey.
Gather evidence necessary to validate your claim, including pictures and videos from the accident scene, witness testimony, and other documents.
Handle settlement negotiations and fight for a just amount.
Take your case in front of a jury, if required, and fight for maximum compensation.
To determine your legal options following your personal injury accident, contact Kaushal Law today for a free case consultation or call us at 765-434-3787 to talk to our team.