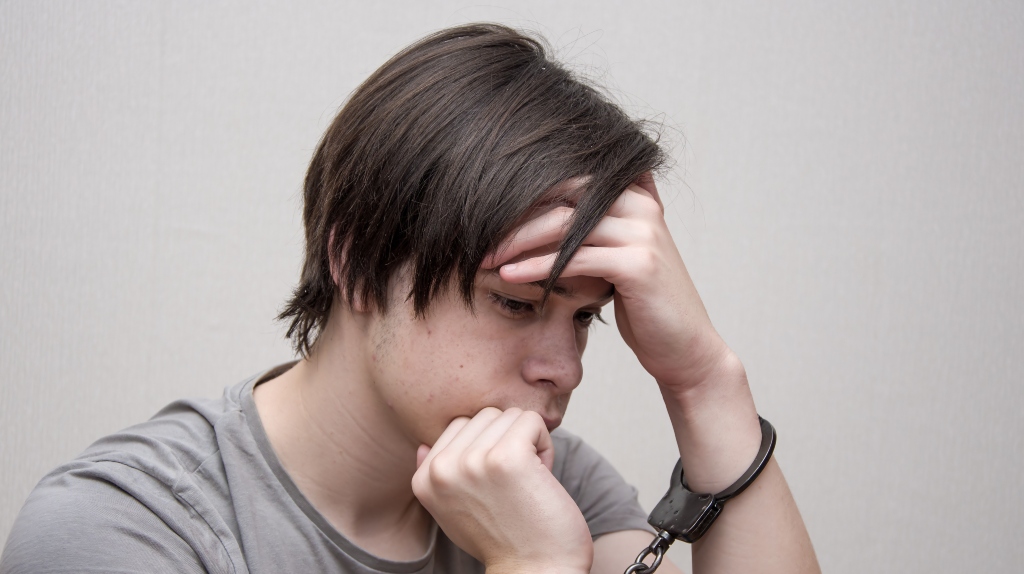 If you have been arrested or are under investigation, you likely have numerous questions regarding your charges and legal options. In the post below, we will go over some of these questions and provide legal insight to help you better understand what is going on. We will also discuss how an experienced criminal defense attorney can help you in these situations and protect your legal rights.
In Indiana, Can You Get a DUI for Taking a Prescription Medication?
According to Indiana's Code, you can be convicted for taking a prescription medication if the drug impairs your ability to operate a motor vehicle safely. This is because the Code characterizes intoxication as being under the influence of not only alcohol, but controlled substances, drugs, or any combination of the three.
As a result, if you took medication that impaired your ability to drive, you could get arrested and charged with a DUI, also referred to as an OVWI (operating a vehicle while intoxicated) in Indiana, or OWI (operating while intoxicated) in other states.
Should You Talk to a Lawyer Following a Traffic Violation?
No matter if you received a ticket for a minor infraction or a more serious offense, you should talk to an experienced criminal defense attorney as soon as possible. These lawyers can try to reduce the points on your license and the fees you may owe and even protect your license from getting suspended.
Can You Remove a Conviction From Your Record in Indiana?
Removing a conviction from your records is referred to as an expungement. Yet, while this process allows individuals the ability to start over, it is not possible following every crime. For instance, you cannot expunge crimes such as homicide, violent offenses, or sex offenses.
If you want to know if you can remove a conviction from your record, contact an experienced criminal defense attorney. At Kaushal Law, we can review your options and determine if you qualify for an expungement.
How Soon Should You Speak to a Criminal Defense Attorney in Indiana?
You should reach out to a criminal defense lawyer as soon as you suspect you are being investigated or after an arrest. Even though you may think that cooperating with police officers can help your case, the truth is that these officers are looking for anything to use against you. However, working with a knowledgeable criminal defense attorney can help make sure that this does not happen.
How Can a Criminal Defense Attorney Help You?
Working with an experienced criminal defense attorney can help not only protect your rights and interests but these lawyers can also:
Investigate your charges and try to find holes in the evidence against you to give rise to reasonable doubt.
Look into the officer's conduct and determine whether they violated your constitutional rights.
Try to negotiate a plea bargain and if one cannot be reached, represent you at trial.
At Kaushal Law LLC, we are dedicated to putting our clients first and providing them with concierge services for their criminal defense cases. Our attorney Paul Kaushal has years of experience taking on complex legal issues and fighting for clients' rights, especially when they are facing serious charges.
If you or a loved one is being charged with an offense in Indiana, contact Kaushal Law today or call us at 765-434-3787.