If you were injured in a motor vehicle accident in Indiana due to another person's wrongful actions, before you can secure compensation for the harm and losses you suffered, it is important to understand the laws in the state. That is why in the below guide, we will go over everything you need to know about Indiana's insurance laws and what you need to do to protect your rights after a car accident.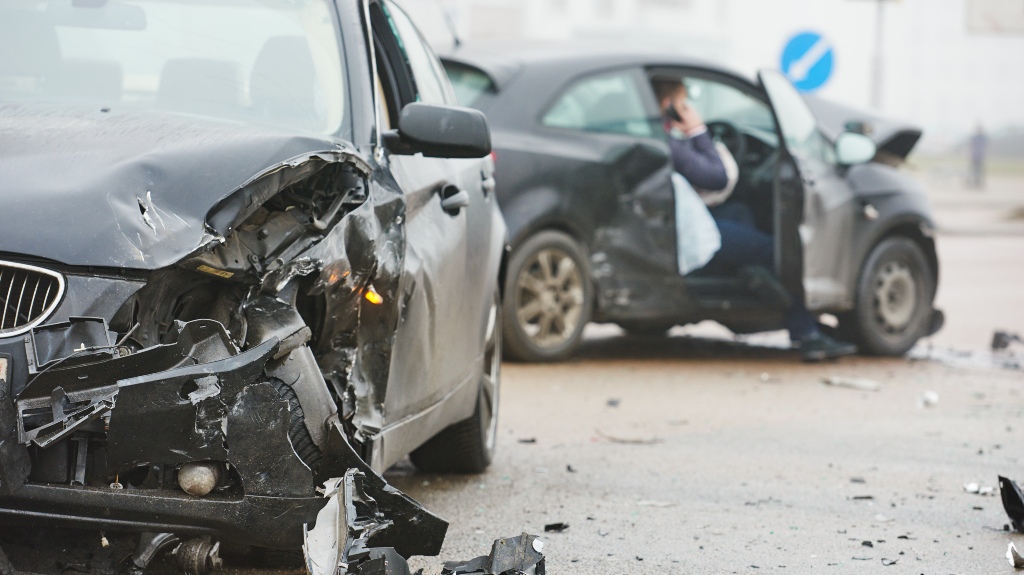 No-Fault Versus Fault States
Generally, every state will fall into either the "no-fault" or the "fault" category when it comes to automobile insurance laws. In a fault state, the motorist who caused the accident and their automobile insurance company will be responsible for paying for all the damages that result from the crash.
On the other hand, in a no-fault state, every motorist will receive financial recovery for their bills and expenses from their own insurance company after a motor vehicle collision, regardless of who was responsible for the crash.
Indiana is considered a fault state, meaning whoever is found responsible for the collision will be responsible for paying the resulting damages.
How To Show That You Are Not At Fault for a Motor Vehicle Accident
To secure monetary damages after a motor vehicle accident, you will have to show that the other party was responsible for the crash. One of the more common ways to establish this fault is to show that the other driver was negligent, which can be demonstrated through the following elements:
The at-fault party had a duty of care not to harm
The at-fault party violated this duty
The at-fault party's violation caused the crash and injuries
The motor vehicle accident resulted in the victim's losses
Watch Out for the Insurance Company
While you may want to believe that the insurance company will want to help you after a motor vehicle accident, especially if the crash is not your fault, this is not how these insurance companies work. They are a business that wants to make a profit. The less they pay out in claims, the more money they make. That is why after an accident, before speaking to these insurance representatives, consider discussing the collision with an experienced motor vehicle accident attorney.
At Kaushal Law, our skilled legal team can:
Review the facts of your crash
Determine the legal options you have
Handle all the conversations and negotiations with the insurance company on your behalf and go after the monetary damages you deserve
Proceed to trial, if required, and fight for maximum compensation
Contact Kaushal Law to Help You With Your Legal Claim After a Motor Vehicle Accident
If you or a loved one suffered harm in a motor vehicle accident because of another person's negligent, intentional, or reckless actions, contact Kaushal Law today or call us at 765.434.3787 to schedule a free case evaluation. Our legal team can help you understand your legal options and assist you in going after the financial recovery you are entitled to