While many people may have heard the term negligence, many do not actually know what it is. However, if you have been injured in an Indianapolis personal injury accident, it is important that you know not only what this term means but how it can impact your future legal claim.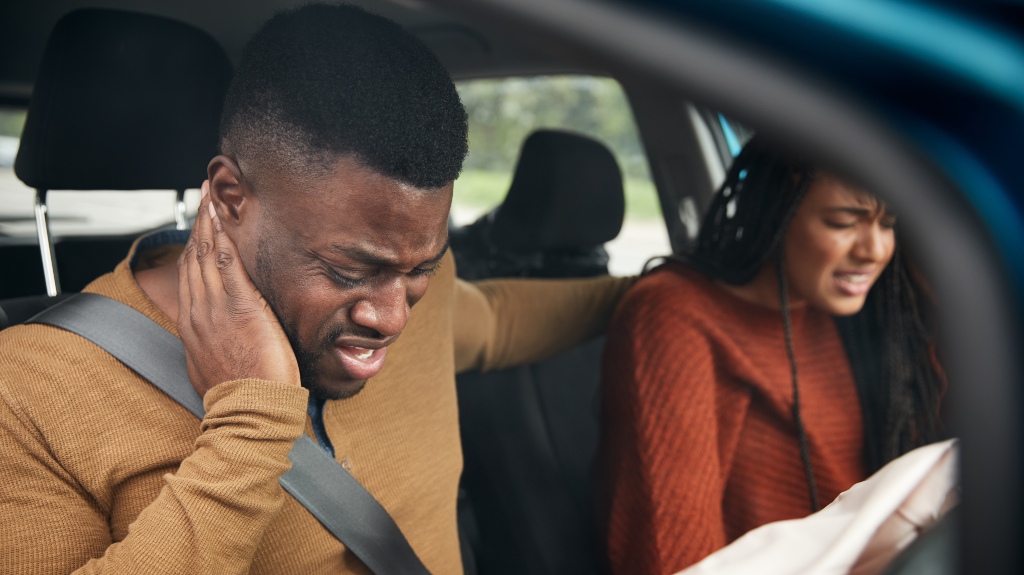 The Legal Definition of Negligence
Negligence is often defined as a failure to act in a reasonable or careful manner, which causes some form of damage. This damage can be physical, such as injuries resulting from an accident or property damage. While a negligent individual may not intend to cause harm, a reasonable person can anticipate that harm can result from the negligent act.
The Elements of Negligence
To prove negligence, an accident victim often has to establish the following four elements:
The wrongful party owed the victim a duty of care
The wrongful party breached this duty
The victim of the accident was injured because of this breach
The victim suffered monetary damages as a result of their injuries
Proving Negligence Following an Indianapolis Personal Injury Accident
To establish negligence in a personal injury claim, certain evidence needs to be produced. This evidence usually includes:
Direct Evidence: This includes physical evidence, such as photographs of the damage done and witness testimony. Direct evidence establishes the facts of what happened without the court needing to make any inferences.
Circumstantial Evidence: This evidence generally requires the court to make inferences about the facts the evidence is being used to establish. Circumstantial evidence can include witness testimony that puts a defendant at the scene of an accident or diagrams displaying the accident scene.
Proving negligence after an accident can be challenging and likely the last thing you want to do as you try to recover from the harm and losses you endured after the accident. However, when you work with an experienced Indianapolis personal injury lawyer, you will not have to take on this legal ordeal alone. Instead, these legal professionals can work on your behalf, finding the evidence necessary to prove negligence.
The Financial Damages You Can Pursue After a Personal Injury Accident Due To Negligence
If you suffered harm due to another person's negligent actions, you may be entitled to certain types of compensation. This compensation usually includes payment for the following types of losses:
Past, current, and future medical bills
Personal property losses
Therapy and assistive medical devices
Pain and suffering
Emotional distress
Loss of consortium
However, to know what monetary remedies you may have, consider reviewing your accident with a skilled Indianapolis personal injury attorney. These lawyers can determine the financial damages you can go after, the extent of your losses, and assist you in going after every last dollar you deserve.
Contact Kaushal Law To Talk To Our Legal Team Today
If you or a family member were injured in an Indianapolis personal injury accident due to another person's negligent, intentional, or reckless actions, do not wait any longer to determine your legal options. Instead, contact Kaushal Law today or call us at 765.434.3787 to schedule a free case evaluation with our legal team.