Accidents involving semi-trucks in Kokomo, Indiana, can cause severe and permanent injuries due to their massive size and weight. Understanding the extent of these injuries can help individuals not only better comprehend the effects of these collisions on those involved but also give them a better idea of the care they may need in the future.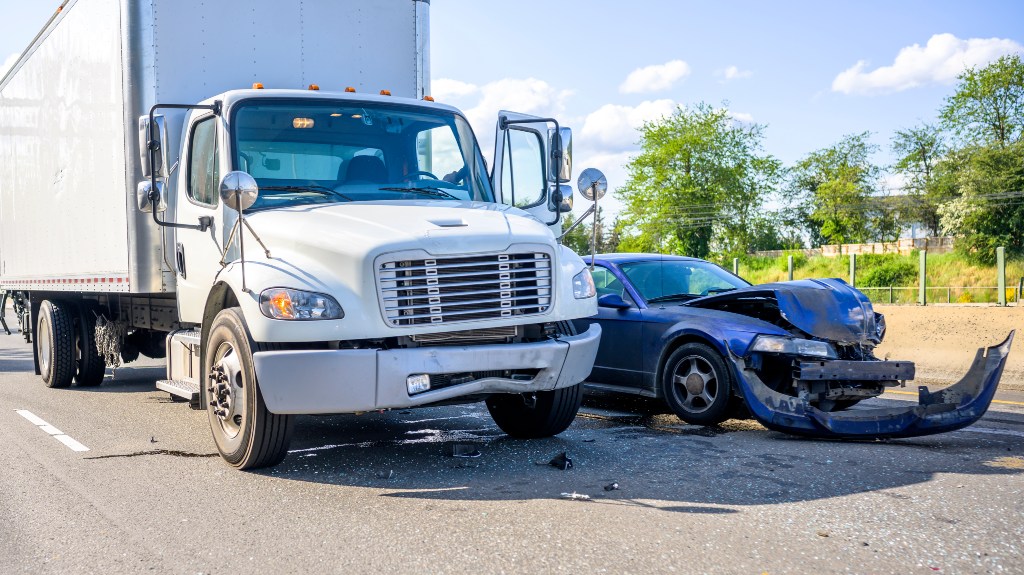 The Physical Injuries Involved
The physical injuries following a semi-truck accident in Kokomo can range in severity, including anything from minor bruises to catastrophic injuries that can result in death. However, some of the more common physical injuries that tend to result following a semi-truck accident include the following:
Deep cuts and lacerations resulting from shattered glass and debris following the semi-truck collision
Severe burns because of fires or explosions that developed from the crash
Spinal cord injuries, which can lead to paralysis
Traumatic brain injuries that can lead to cognitive impairment, coma, or even death
The Psychological and Emotional Injuries Involved
In addition to physical harm, semi-trucking collisions can also have extensive psychological and emotional effects, including the following:
Depression and anxiety, especially if the victim has to deal with long-term injuries following the accident
Post-Traumatic Stress Disorder (PTSD), which can cause victims to experience nightmares, flashbacks, and severe anxiety
Significant emotional distress, which can include feelings of anger, sadness, fear, and a loss of quality of life

Understanding the types of injuries that can result following a Kokomo semi-truck accident is an essential first step in appreciating the total extent of the harm these types of accidents can cause. However, to gain further insight into what these injuries could mean for your future and explore legal options following this traumatic event, consider reaching out to an experienced Kokomo semi-truck accident lawyer. These legal professionals can evaluate your situation and see if you have grounds to file a lawsuit for the injuries you suffered.
How Can a Kokomo Semi-Truck Accident Attorney Help You
Following a Kokomo semi-truck accident, you likely want answers regarding your legal options and the financial remedies you can pursue. That is why it is critical to contact an experienced Kokomo semi-truck accident lawyer as soon as possible.
These legal professionals can get to work immediately, hiring top accident reconstruction experts and investigators, preserving evidence, and finding witnesses who can provide testimony to help your case.
These attorneys can also help you take on the insurance companies, going after the maximum compensation you deserve and ensuring adjusters do not take advantage of you while you are most vulnerable.
Contact an Experienced Kokomo Semi-Truck Accident Attorney Today and Find Out the Legal Options You Have
If you or a family member suffered devastating injuries following a Kokomo semi-truck accident, do not wait any longer to get the legal help you need. Contact Kaushal Law today or call us at 765.434.3787 to review your case for free and learn how our skilled legal team can help you fight for the justice and financial damages you are entitled to.