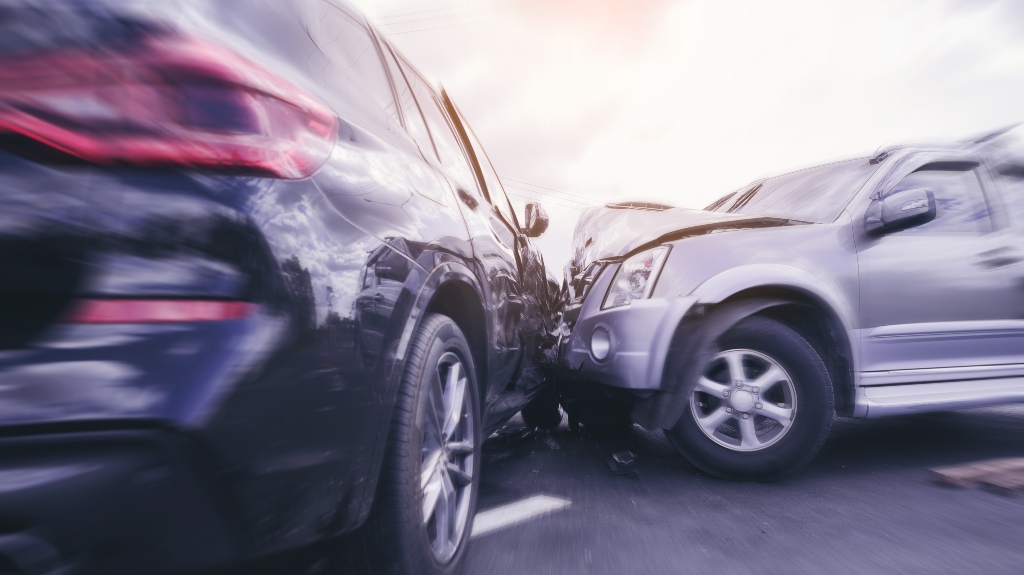 After a motor vehicle accident in Kokomo, Indiana, the last thing you want to worry about is taking action. However, it is crucial to know that what you do after such accidents can not only ensure your safety but also protect your legal rights. To help you in this regard, we have compiled the below guide, outlining essential steps to take after a motor vehicle accident.
Contact the Authorities
The first thing you want to do after a Kokomo motor vehicle accident is reach out to the authorities. Not only can medical personnel ensure you obtain the medical help you need, but once the police are done investigating the crash, they can document their findings in their police report. If you decide to pursue an insurance claim or legal action, this police report can provide your attorney with valuable evidence.
Gather Evidence After the Kokomo Car Accident
If it is possible, try to collect evidence from the scene. This includes taking photos of the following:
Your visible injuries
Damage to your car and the surrounding vehicles
The weather, road, and traffic conditions
Traffic signals near the area
However, if you cannot obtain this evidence yourself, do not worry. When you work with a skilled Kokomo car accident attorney, these legal professionals can obtain this evidence for you. They can also look for individuals who saw the accident, as these witnesses can provide valuable testimony to help your legal case.
Get Medical Treatment Immediately
Even if your injuries appear relatively minor, consider getting examined by a healthcare professional immediately. It is not uncommon for the shock and adrenaline of an accident to cover up serious injuries, which can get worse the longer you wait to get treatment. That is why it is in your best interest to be checked over by a doctor following your collision.
In addition, once you get examined, the doctor can provide you with a medical report. This report can not only detail the extent of your injuries, but it can also provide evidence of a connection between the crash and the harm you sustained. This can be beneficial if the insurance company tries to argue that your injuries were not that serious or a result of a separate incident.
Contact an Experienced Kokomo Car Accident Attorney and Figure Out Your Legal Options
If you or a loved one suffered injuries in a motor vehicle accident in Kokomo, do not hold off getting the legal help you need. Instead, contact Kaushal Law and find out how our legal team can help you fight for the justice you deserve. Once our firm is retained, we can:
Review the facts of your crash, figure out whether you have a viable legal claim, and determine the legal steps you should take next.
Gather evidence that can help you go after just compensation.
Bring in experts to help substantiate your legal claim.
Take on the insurance company and fight for every last dollar you deserve.
Proceed to trial and fight for maximum compensation.
Contact us today or call us at 765.434.3787 to review your case for free.