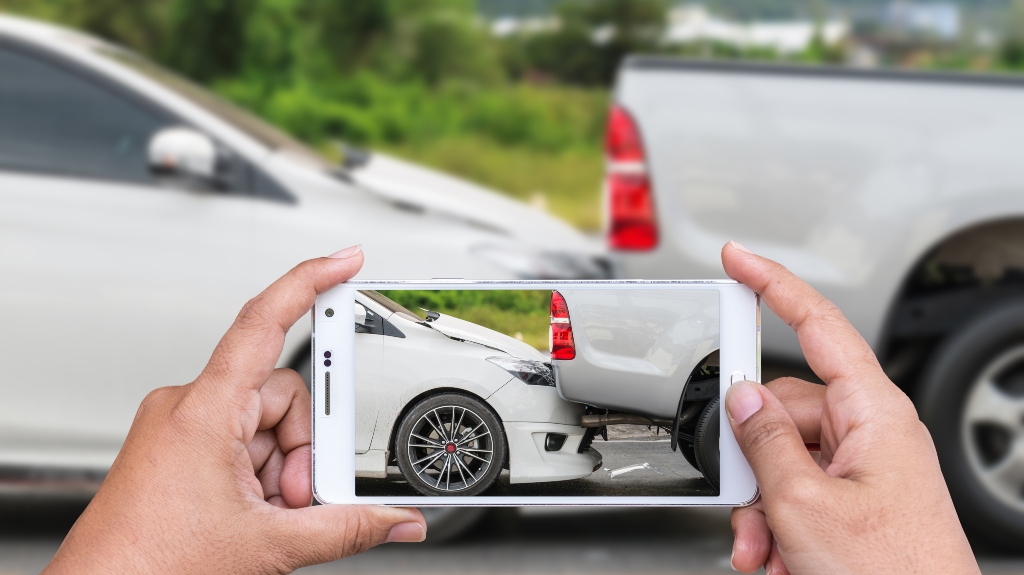 Although there are no laws that state you cannot represent yourself following a car accident in Indianapolis, taking on this legal claim yourself may not be the best course of action, especially if you want to improve your odds of securing as much compensation as possible.
Attorneys Know How Long You Have to File Your Lawsuit
The statute of limitations are laws that indicate how long individuals have to file a lawsuit following an alleged offense. If people do not file their cases by this deadline, the court can stop them from obtaining the money they deserve.
As a result, if you do not know the state's statutes regarding these time limitations or the exceptions that may impact this filing period, you may want to consider speaking to an experienced Indianapolis car accident attorney as soon as possible. These legal professionals can help you better understand these timelines, verify how much time you have to file your suit and submit your documents and motions before the time expires.
Attorneys Can Gather the Evidence Needed To Prove Your Case
Following an accident, gathering evidence is not always possible due to the severity of the injuries involved. Plus, many accident victims may not know what evidence to obtain after these crashes to help show what happened and establish fault.
Fortunately, when you have an experienced Indianapolis car accident attorney fighting for your rights, you do not have to worry about securing this evidence alone. Instead, these lawyers can obtain the following:
Photos of the crash scene, the vehicles involved, the damage to the vehicles, and any conditions that contributed to the accident, such as road defects, poor weather, or potholes
Police and medical reports related to the accident
Witness testimony that can help corroborate your claim
By hiring these attorneys, you can not only go back to what matters most, focusing on your health and recovery, but these legal professionals can help you fight for the justice and compensation you are entitled to.
Attorneys Can Help Take on the Insurance Companies and Fight for a Fair Settlement
When it comes to insurance companies, they only have one goal in mind, and it is not to help you secure the most compensation possible. Instead, these companies, like other businesses, want to make a profit. To do this, they will need to pay you as little as possible for your accident claim or dismiss it altogether.
Consequently, it is common practice for insurance companies to try tactics to get you to say or do something that can hurt your legal claim. Thankfully experienced car accident attorneys know how to take on these insurance companies, ensure they do not use your vulnerability to their advantage, and help you go after the maximum financial damages you deserve.
Contact Kaushal Law Today To Discuss Your Legal Options
If you suffered harm in an Indianapolis car accident and want to know your legal options, contact Kaushal Law today or call us at 765.434.3787 to schedule a free case evaluation and learn how our legal team can help you.