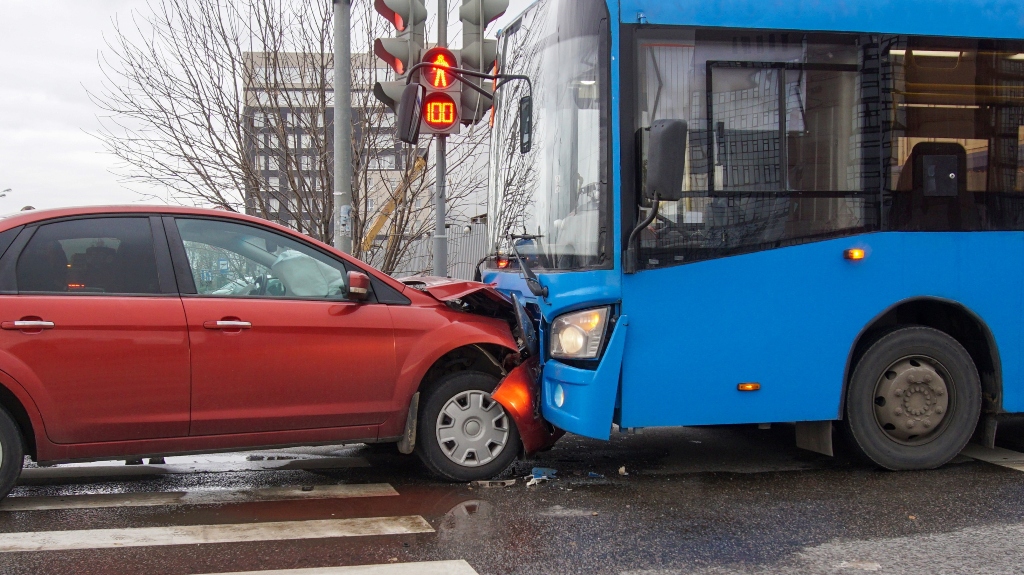 If you or a loved one have been involved in a motor vehicle accident in Indianapolis, the insurance companies will likely get involved. However, while you may be thinking this is good news because it can help you get the compensation you require for the harm and damages you endured. The truth is that insurance companies may not have your best interests in mind.
Be Careful What You Say To The Insurance Company After the Accident
If you were involved in a car crash and the other driver was responsible for the accident, their insurance company may call you to discuss what happened. However, before you start providing these details to the insurance adjuster, remember that these companies and their reps are not your friends. They like other organizations, want to make money, and when they pay out less in claims, the more earnings they make. That is why these companies and their team will try everything to get you to admit to something that can hurt your legal claim and impact the amount of money you can receive.
For these reasons, before you talk to the at-fault driver's insurance company, consider discussing the incident with an experienced Indianapolis car accident attorney as soon as possible. These lawyers can help you not only understand the tactics the insurer may try on you, but they can handle these discussions for you, helping to make sure that you do not say something that can impact your potential financial recovery.
Watch Out for the First Settlement Offer You Receive
While it may seem like a good thing when the insurance company offers you money following a car accident, you should be careful about accepting the first offer you receive from them. It is common for insurance companies to provide a meager settlement soon after a car crash because they hope that in your vulnerable state, you will accept this amount, no questions asked. Yet, typically, the first settlement offer is so small that it barely covers present expenses, let alone any ongoing costs and future medical treatments. Worse yet, if you agree to this settlement and discover later that it is not enough money to cover all of your expenses, you will not be able to go back to the insurer and ask for more.
Consequently, prior to accepting an offer from the insurance company, consider first discussing the amount with a skilled Indianapolis car accident lawyer. These legal professionals can determine whether this amount is reasonable to you and your needs, and if it isn't, they can head back to the negotiation table and pursue the money you deserve.
Have Questions Regarding Your Legal Rights After an Indianapolis Car Accident? Contact Kaushal Law Today
For more information regarding what to do following a car accident or how to deal with the insurance companies after a crash, contact Kaushal Law today or call us at 765.434.3787 for a free case evaluation.