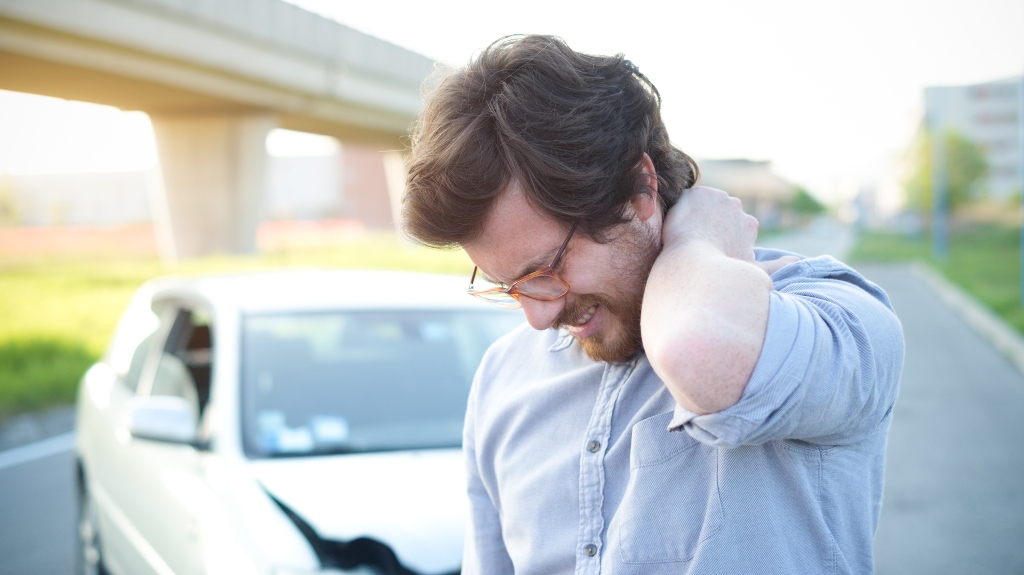 If you suffered harm in an Indianapolis accident, you likely have a lot on your plate. Between the excruciating physical and emotional suffering you have to deal with, you probably are also worrying about the endless medical bills and expenses that stem from the accident. Yet, instead of contacting an Indianapolis personal injury attorney to figure out your legal options in these situations, you probably are hesitating because you are worried that the costs of hiring an attorney will further set you back.
However, you may be wrong about these legal expenses.
Everything You Have To Know About Contingency Fees
Most personal injury attorneys work on a contingency fee basis. This means the attorney will only get paid for their legal services if they win or settle their client's case. If the case is successful, the attorney will receive a prearranged percentage of the recovered amount, which usually ranges between 20% and 50%. However, if the client is not successful in their case, they will not have to pay the attorney for the work done.
Contingency fees are usually used in civil cases, including personal injury cases, such as motor vehicle accidents and trucking accidents, as well as workers' compensation claims. However, they can also be used in the following:
Wage dispute claims
Employment discrimination cases
Professional malpractice cases
Debt collection suits, and
Employment discrimination cases
Yet, to know more about to which cases these contingency fees apply to, contact an experienced Indianapolis personal injury attorney as soon as possible to figure out whether this arrangement would apply to your case.
How Does Case Complexity Affect Contingency Fees
Generally, the amount of the contingency fee will depend on the circumstances of the case. For instance, when a personal injury case is more complicated, requires more work, or will likely head to trial, the attorneys may charge a higher contingency fee percentage.
In comparison, if the case looks relatively straightforward, the attorney may agree to a lower contingency fee. They may also decide to an arrangement that if a case settles outside of trial, they will collect a lower fee than if the case heads to trial.
Yet, to better understand these fees, consider discussing the matter with an experienced Indianapolis personal injury attorney and find out how their billing structure will apply to your situation.
Contact Kaushal Law Today To Go Over Your Legal Options and The Costs of Retaining a Personal Injury Attorney
If you endured harm in an Indianapolis personal injury accident due to another person's reckless, negligent, or intentional acts, you deserve justice and financial recovery for the injuries and losses you sustained. Fortunately, with an experienced Indianapolis personal injury attorney fighting for your rights, you will not have to take on this challenging legal ordeal alone. Instead, these legal professionals can fight for the maximum compensation you need while you focus on what matters most, including your healing and recovery.
To learn more about how much these attorneys will cost and how they can help you following a personal injury accident, contact Kaushal Law today or call us at 765.434.3787 to schedule a free case consultation.