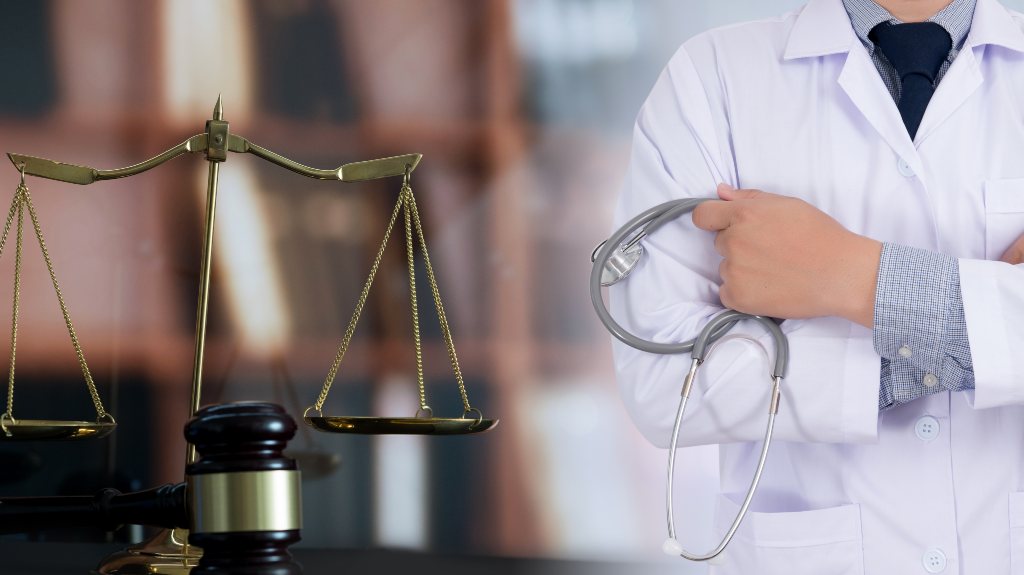 Although motor vehicle accidents can result in devastating injuries that may require immediate medical care, there are times that car accident victims may not even realize they suffered severe injuries. However, regardless of whether or not you believe your injuries are minor, you should still seek medical attention after an Indianapolis motor vehicle accident.
Hidden Injuries
The rush of adrenaline that can follow a car accident can often mask serious injuries that can be life-threatening. Moreover, depending on the injuries, it may take days for symptoms to appear. However, when you delay getting treatment, the more deadly the condition can become.
That's why, even if you do not think it is necessary, you should still head to a healthcare professional as soon as possible after your accident to get examined and make sure you did not endure any severe trauma.
Medical Proof
After an accident, obtaining medical proof of your injuries and losses as soon as possible is critical, especially for insurance purposes and if you decide to file a personal injury claim. This is because it is not uncommon for insurance companies to argue that because you did not seek immediate medical care immediately after the collision, your injuries are not that serious or were the result of a subsequent event or pre-existing condition.
However, by getting to a doctor shortly after your motor vehicle collision, these healthcare professionals can provide you with a medical report that can detail the extent and severity of your condition and also provide your lawyer with evidence of a connection between the car crash and your injuries. Evidence that can help you fight for the maximum compensation you deserve.
Continue To Get Medical Treatment
After a medical care professional diagnoses your injury and starts you on a treatment course, make sure you continue this treatment until your doctor releases you from it. This includes attending further appointments, following up with specialists, and performing any at-home rehabilitation treatments that have been recommended.
If you fail to continue your medical treatment, you can end up hurting your legal claim, and the insurance company can use this against you, claiming your injuries were not that severe.
Contact an Indianapolis Car Accident Attorney Today
If you were involved in an Indianapolis car accident due to another person's wrongful actions, you may be entitled to financial recovery for the losses and injuries you endured. However, outside of seeing a doctor and getting the appropriate medical treatment, there are other things that need to be done to help you pursue the monetary damages you deserve. Fortunately, when you work with an experienced Indianapolis car accident lawyer, you will not have to take on these legal hurdles yourself.
For more information on how an Indianapolis car accident attorney can help you following a motor vehicle accident, contact Kaushal Law today or call us at 765.434.3787 to arrange a free case evaluation and let us show you how we can fight for the justice you are entitled to.