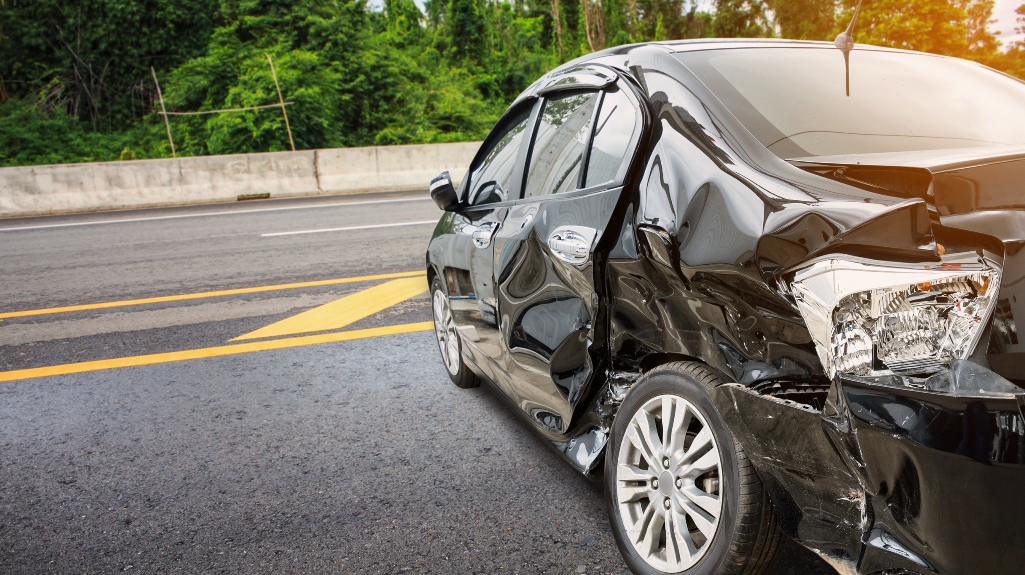 After a car accident, you likely have countless questions running through your head regarding what you should do next or who to call. That is why in the post below, we will highlight some of the steps you should take after a motor vehicle accident and go over in detail how Kaushal Law can help you recover damages following this collision.
Stay At the Scene and Call for Help
No matter how minor the car crash may have been, you always want to call 911 and report the accident. Not only is it the fastest way to notify medical crews of your injuries, but it will also alert the police to create a police report of the incident.
This report will usually contain details regarding the crash, such as the type of vehicles involved, witness statements, and the police officer's assessment of what happened, which can ultimately help your legal claim if you decide to pursue one.
Check With Others and Try To Collect Evidence
If possible, you want to try to obtain information from the others involved in the collision, including their names, contact details, insurance information, insurance policy number, driver's license, and license plate number.
Try also to take photos of the damage to your car, your property, and the harm you endured. However, if the other party is being uncooperative or you are too injured to get these pictures, do not worry. After you retain legal counsel, these attorneys can work on getting this information for you.
Obtain Medical Treatment
Even if you do not believe you have been harmed, you should still get seen by a doctor immediately. Sometimes injuries following a car crash may not be apparent until days after the collision, and waiting too long for treatment can have devastating results.
Getting this treatment can also help your legal claim, especially if the other party tries to claim your injuries were not that serious. After the examination, your doctor will prepare a medical report detailing the extent of your trauma and the treatments you need, providing your attorney with evidence showing the losses and injuries you sustained from the crash.
Contact an Indiana Car Accident Lawyer
Following an Indiana car accident, you may be left dealing with severe injuries, lifelong disabilities, and expensive medical treatment. However, if another person was responsible for this accident, you should not have to deal with these consequences alone. That is why following a car crash, consider reaching out to an experienced Indiana car accident attorney at Kaushal Law.
Our legal team can not only help you figure out the legal options you have after this crash, but we can also thoroughly investigate the accident, secure evidence that can help prove fault and damages and hold the at-fault party accountable. We can also handle all the settlement negotiations on your behalf and fight for the fair offer you need. If the other side is unwilling to provide you with a just settlement, we can take your case to trial and pursue maximum compensation.
Schedule Your Free Case Evaluation Today
If a car accident disrupts your life, do not wait any longer to fight back. Contact Kaushal Law today at 765.434.3787 for a free case consultation and learn how our skilled legal team can fight for your rights.