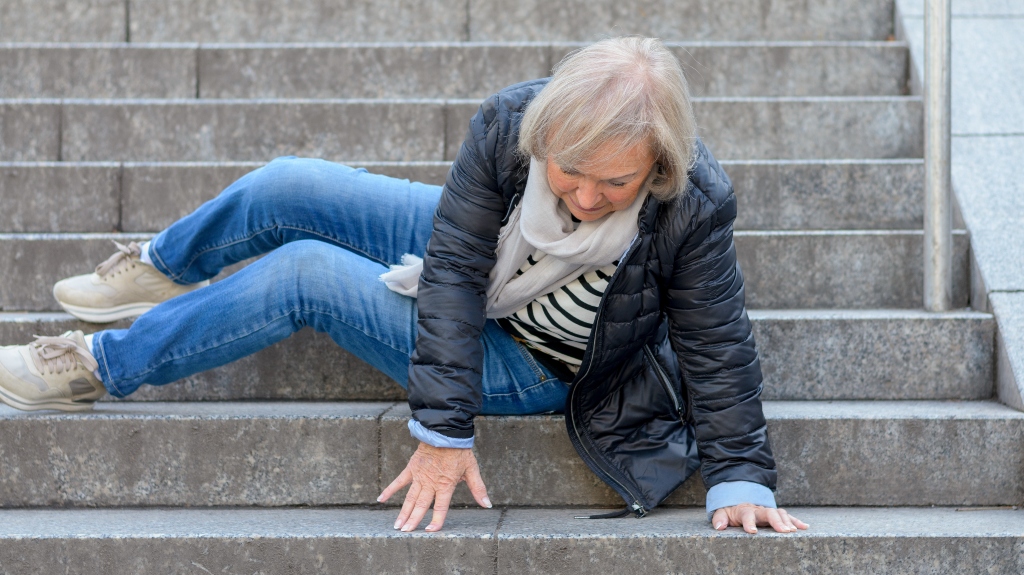 While nobody expects to go shopping or visit a friend and walk away with debilitating injuries due to a slip and fall accident, these injuries do happen. Yet, when these slip and falls result because of another person's wrongful actions, victims may be allowed compensation for the harm and losses they endured.
However, to obtain monetary damages after these accidents, it is important to act. The steps you take after this accident can not only ensure you get the medical help you need but that your rights are protected.
Get Medical Help Immediately
When you see a doctor after a slip and fall accident, you can make sure that you get the medical attention you need and that the doctor documents things about your accident that can help your legal claim. For instance, these doctors can create a report discussing the extent of your injuries and the fact that you suffered this harm due to a slip and fall accident. Moreover, failing to obtain this treatment can help the other side argue that your injuries were not a result of the slip and fall or that you were not hurt in the accident.
Report the Slip and Fall to a Manager
If you suffered harm in a slip and fall accident at a business, such as a grocery store or shopping center, make sure to tell management about the incident and your injuries as soon as possible. If possible, try to fill out an accident report and ask for a copy of it once complete. This report can prove beneficial if discrepancies arise regarding what happened.
Try To Gather Evidence
Try to take photos depicting the cause of your slip and fall. For instance, take pictures of the hazard, the injuries sustained, such as any bruises and cuts, the conditions surrounding it, and anything else that can show what happened.
Maintain a File of the Documents You Have
To be able to go after maximum compensation following your slip and fall accident, you will want to save all the documents you have connected to your case, such as your:
Medical bills related to doctor visits, assistive medical devices you received, prescription medications, etc.
Medical records
Police report or a report of the incident
Photos related to the accident
Correspondence with the other side or the insurance company
Lost income documentation
Records of other accident-related expenses
An experienced slip and fall attorney can use this evidence to create the strongest legal case on your behalf and help you fight for the maximum compensation you are entitled to.
Contact an Experienced Slip and Fall Attorney Today
If you or a loved one suffered significant trauma in a slip and fall accident, do not wait to get the legal help you need. Instead, reach out to an experienced slip and fall attorney from Kaushal Law today. Our knowledgeable legal team can review the circumstances of your slip and fall in detail, determine your legal options, and help you pursue the justice and recovery you deserve.

For more information, contact us online or call us at 765.434.3787 for a free case evaluation.